The Implant is Restored, Now What? A Team Approach to Implant Maintenance
Speaker: Susan Wingrove RDG, BS
Date: Friday, September 29, 2017
Time:
8:30 AM – 9:00 AM
9:00 AM – 12:30 PM
Brunch will be provided
Location:
Hotel Karlan
14455 Penasquitos Drive
San Diego, CA 92129 858-672-9100
---
Program Description
Dental implants are now the standard of care for patients with missing teeth. As the number of cases increases, it is essential to communicate ideal dental care following implant placement. The dental hygienist is often recognized by the patient as a trusted mentor and a go-to advisor once a patient faces treatment options. This course emphasizes the hygienist's role in pre-, intra- and post-treatment to minimize infection and potential complications.
Evidence-based decision making including safety and efficacy of instruments used in maintenance will be discussed. This presentation will review current literature on instrumentation as well as biocompatibility of materials on titanium and zirconia surfaces.
---
Learning Objectives
Identify basics of implant types and components
Understand biocompatibility of materials related to implant maintenance
Understand the current literature on proper instrumentation and maintenance
Develop decision tree to evaluate health and disease around dental implants
---
About the Speaker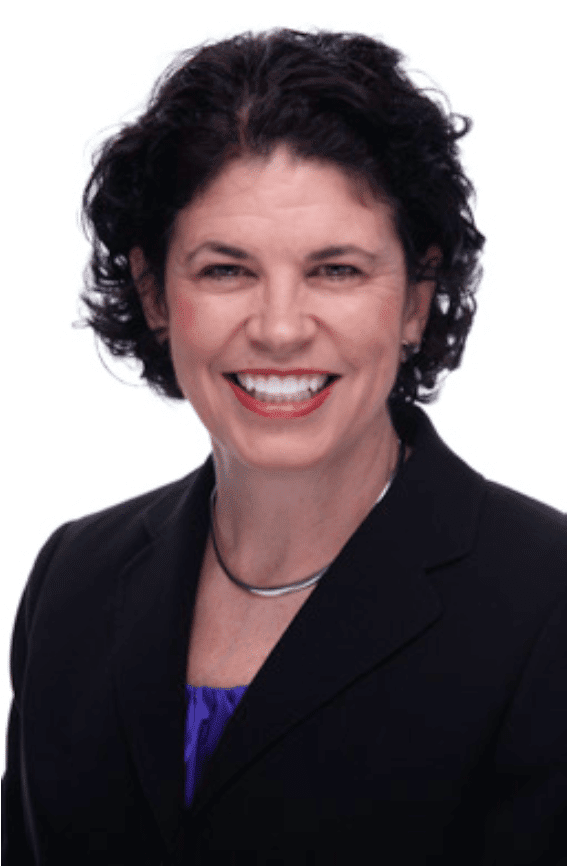 Susan Strand Wingrove an International speaker, practicing dental hygienist who does regeneration research as a consultant for Regena Therapeutics, and instrument design for Paradise Dental Technologies, Inc. She is the designer of the Wingrove Titanium Implant Set, ACE probes, and Queen of Hearts instruments. She is a member of the Academy of Osseointegration, American Dental Hygiene Association, International Federation of Dental Hygiene, The Implant Consortium, and published author on Implant dentistry. Published in British Society of Dental Hygiene, Editorial Board for Dentition Journal Omega Inc. India, Hygienetown Journal, Columnist for Inclusive Magazine by Glidewell Dental, and textbook for Wiley-Blackwell publishers; Peri-Implant Therapy for the Dental Hygienist: Clinical guide to Maintenance and Disease Complications.