Monique – Financial Coordinator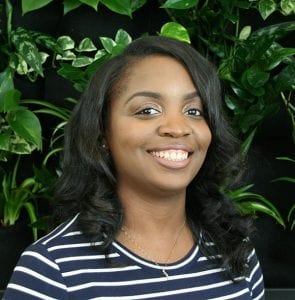 Monique grew up in a military household that allowed her to start traveling at very young age. She began high school in Virginia and relocated to San Diego halfway through. After graduating, she completed dental assisting school and has worked in a variety of fields within dentistry, including both clinical assisting and administrative roles. When she's not working, she enjoys cooking, shopping and traveling to new places.
---
Ann – Surgical Assistant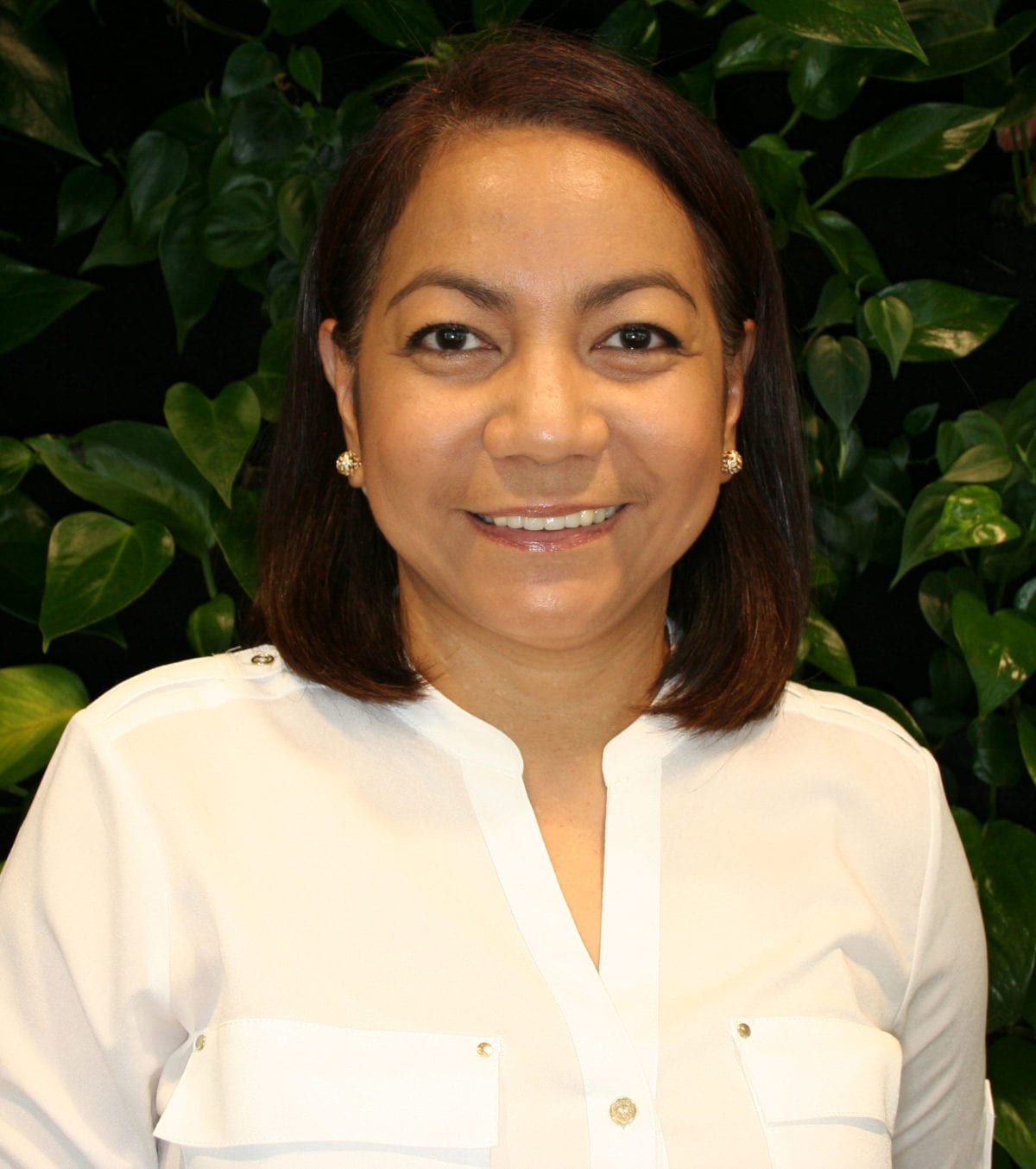 Ann was born and raised in Manila, Philippines where she practiced dentistry before moving to San Diego. She has 25 years of experience in the dental industry and takes pride in educating and helping patients improve their oral health and achieve their best smile. In her free time, she enjoys watching movies and TV series with her family.
---
Jasmine – Treatment Coordinator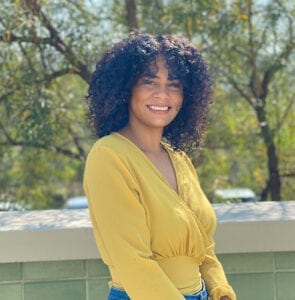 Jasmine made her way to the West Coast from Wisconsin and is elated to call San Diego home. Jasmine is friendly, warm, and her smile makes everyone feel welcome. Jasmine coordinates treatment for patients and is a knowledgable addition to our office, with many years of experience managing multiple dental practices in both Wisconsin and Arizona.  Jasmine enjoys cooking, spending time with her friends, and exploring her new community.
---
Sabrina – Surgical Assistant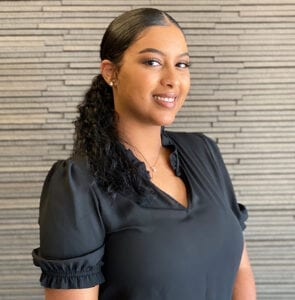 Sabrina is a San Diego native and is excited to be joining our practice, working alongside Dr. Beck and our team providing the best care possible for our patients. Following high school, Sabrina decided to further her education by completing the rigorous Registered Dental Assisting program at San Diego Mesa College. She has been interested in the dental field since she was very young and takes pride in helping our
patients achieve optimal oral health.  In her spare time, she loves going to the beach
and spending quality time with her family and friends.
---
Corinne – Lead Surgical Assistant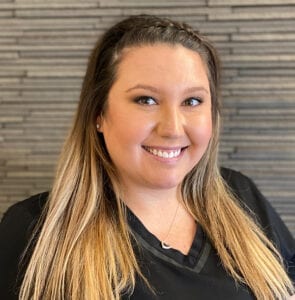 Corinne is a native San Diegan with an unparalleled passion for dentistry. She received her Registered Dental Assistant certificate in 2014 after attending San Diego Mesa College, where she now serves on the Board of Allied Health. Corinne enjoys helping her patients improve their smile through achieving and maintaining optimal oral health, and expand their knowledge of it also improves their overall health and well-being. When not practicing dentistry, she can be found venturing around San Diego with her husband, daughter, and Labrador, Simon. Corinne also enjoys, cooking, traveling, and relaxing with her family.