Monique - Financial Coordinator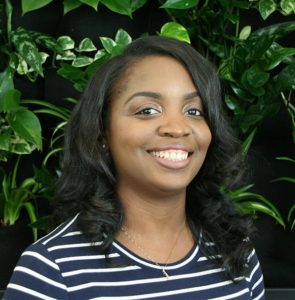 Monique grew up in a military household that allowed her to start traveling at very young age. She began high school in Virginia and relocated to San Diego halfway through. After graduating, she completed dental assisting school and has worked in a variety of fields within dentistry, including both clinical assisting and administrative roles. When she's not working, she enjoys cooking, shopping and traveling to new places.
---
Sandra - Dental Hygienist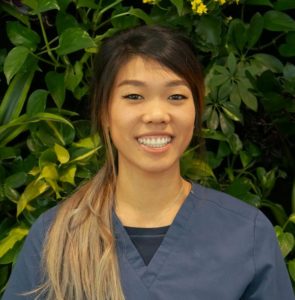 Sandra was born and raised in beautiful San Diego and grew up in the community of Scripps Ranch. She graduated from West Coast University with her Bachelors of Science in Dental Hygiene. Sandra has been honored with membership in Sigma Phi Alpha from West Coast University for her academic excellence and leadership. Her education has allowed her to develop a proficiency in evaluating her patient's oral health and treat periodontal disease. In her spare time, Sandra enjoys bowling, cooking, and watching sports.
---
Nallely - Surgical Assistant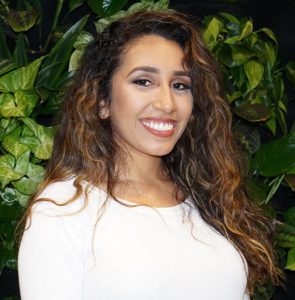 Nallely was born and raised here in sunny San Diego.  She loves dental assisting because she takes pride in helping people and making them smile. In her free time, she enjoys hiking, traveling and exploring new places, or just staying in beautiful San Diego spending time with her family and friends.
---