Carrie - Implant Coordinator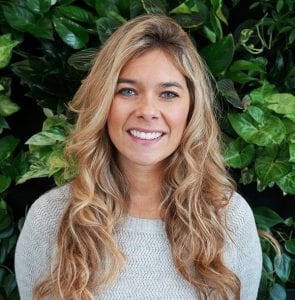 Carrie grew up in Seattle, Washington where she became a certified dental assistant in 2008. Since then she has worked as an assistant as well as in business development for dental practices. She relocated to San Diego recently in search of our sunny San Diego weather. She also volunteers at multiple horse stables to help facilitate in Equine Therapy for people with cancer and their families as well as at risk youth and people suffering from PTSD. In her spare time she enjoys cooking, yoga, running, fishing and DIY crafts.
---
Monique - Financial Coordinator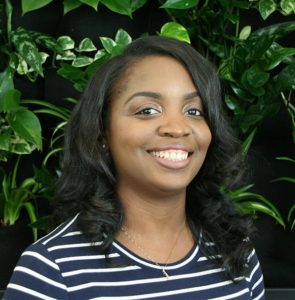 Monique grew up in a military household that allowed her to start traveling at very young age. She began high school in Virginia and relocated to San Diego halfway through. After graduating, she completed dental assisting school and has worked in a variety of fields within dentistry, including both clinical assisting and administrative roles. When she's not working, she enjoys cooking, shopping and traveling to new places.
---
Sandra - Dental Hygienist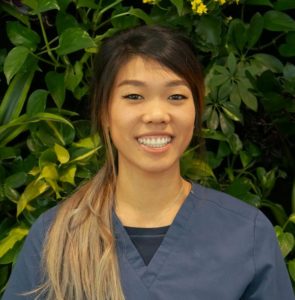 Sandra was born and raised in beautiful San Diego and grew up in the community of Scripps Ranch. She graduated from West Coast University with her Bachelors of Science in Dental Hygiene. Sandra has been honored with membership in Sigma Phi Alpha from West Coast University for her academic excellence and leadership. Her education has allowed her to develop a proficiency in evaluating her patient's oral health and treat periodontal disease. In her spare time, Sandra enjoys bowling, cooking, and watching sports.
---
Jenna - Surgical Assistant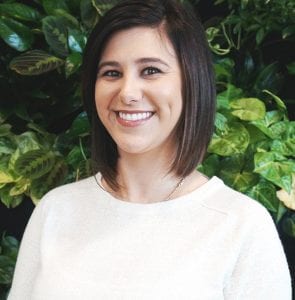 Jenna is a Southern Illinois native where she completed her dental assisting program to become a Certified Dental Assistant. She has been in the dental field since 2008 and has been fortunate enough to have experience in multiple areas of dentistry. She hopes to become an Oral Surgeon one day. She and her family were relocated to the San Diego area in mid 2015 due to her husband's job. When Jenna isn't at the office, she enjoys spending time with her husband, daughter, 2 pups, sewing and making craft projects.
---
Nallely - Surgical Assistant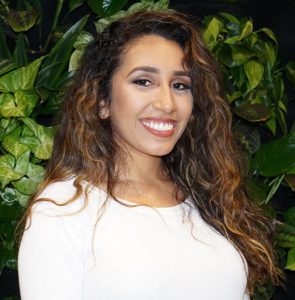 Nallely was born and raised here in sunny San Diego.  She loves dental assisting because she takes pride in helping people and making them smile. In her free time, she enjoys hiking, traveling and exploring new places, or just staying in beautiful San Diego spending time with her family and friends.
---
Jessica - Treatment Coordinator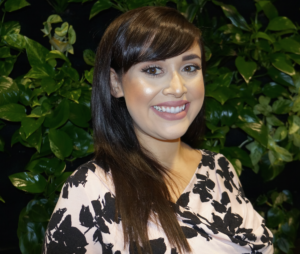 Jessica grew up in Southern California where she began to work in dentistry at the age of 19. She attended a program for medical administration and externship for a dental office where she developed a passion for dentistry. In her free time she likes to spend her time with her son and husband. Their favorite things to do together are trying new food and visiting amusement parks.
---