Monique – Financial Coordinator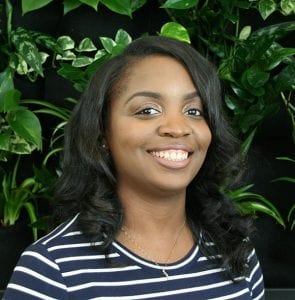 Monique grew up in a military household that allowed her to start traveling at very young age. She began high school in Virginia and relocated to San Diego halfway through. After graduating, she completed dental assisting school and has worked in a variety of fields within dentistry, including both clinical assisting and administrative roles. When she's not working, she enjoys cooking, shopping and traveling to new places.
---
Kisha – Treatment Coordinator
Kisha is a San Diego native and is proud of her 20 years of experience in the dental field. She is caring and eager to help our patients achieve optimal oral health, served with kindness and professionalism. Kisha is a mother of two amazing boys. In her free time, Kisha loves to paddle board, mountain bike, hike, indoor row, and watch her fiance play drums with his band.
---
Gina – Dental Hygienist
Gina joined our team at the start of 2021 and is excited to work for a passionate and knowledgeable periodontal surgeon like Dr. Beck! After working with a highly skilled and caring general dentist for almost 20 years, Gina enjoys the opportunity to work in a specialty periodontal practice so she can take her career to the next level. Gina is a native San Diegan and graduated from the University of Southern California in 1998, one of the few dental hygiene baccalaureate programs in California. Additionally, she holds a Master's degree in Kinesiology (the study of movement) from A.T. Still University. When not working as a hygienist, Gina uses her movement knowledge to train recreational runners for endurance events.  Frequently, her worlds of dentistry, health, and fitness combine for the greater health of those that she serves. In her free time, Gina enjoys running, resistance training, reading, writing, and cooking for family.
---
Shyla – Lead Dental Assistant
Shyla is a Southern California native and has been in the dental field for over 20 years, with the majority of that time specializing in periodontics. Shyla takes pride in educating patients about their oral conditions and recommended treatment, as well as caring for them throughout the process. In her free time, she enjoys camping and traveling with her family.
---
Ann – Surgical Assistant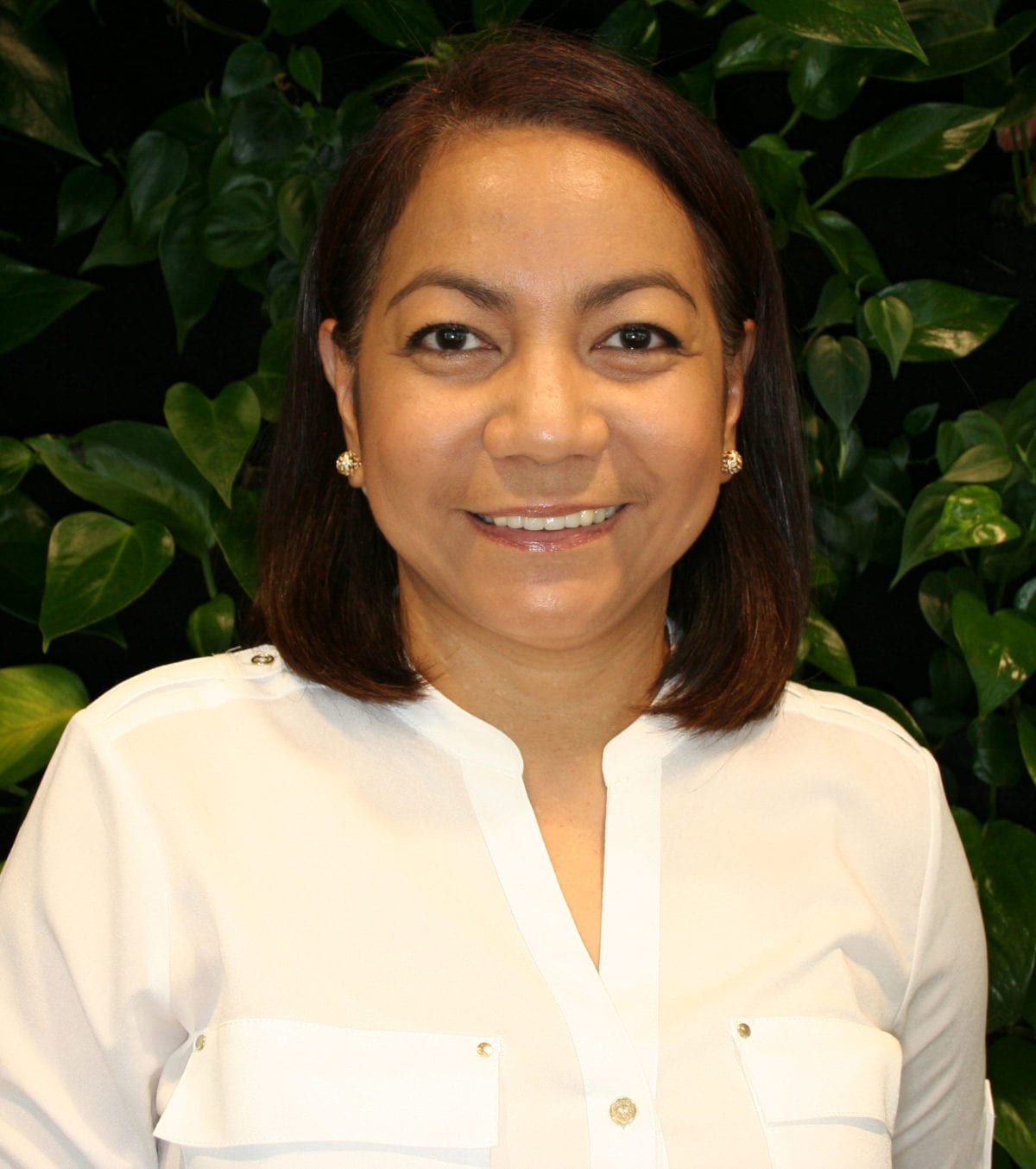 Ann was born and raised in Manila, Philippines where she practiced dentistry before moving to San Diego. She has 25 years of experience in the dental industry and takes pride in educating and helping patients improve their oral health and achieve their best smile. In her free time, she enjoys watching movies and TV series with her family.
---
Josie – Surgical Assistant
My name is Josie Del Nero, I am a San Diego native and have been a dental assistant for 16 years. I pride myself in my work ethic and strive to learn new concepts and techniques. I always knew I wanted to help people and dental assisting has given me that fulfillment. I also enjoy swimming and being outdoors with family and friends.